There are so many different levels to planning the perfect wedding: finding a reliable photographer, deciding on a pastry chef, locating a venue… the list goes on and on! But, some may argue, one of the most important elements of a ceremony are the florals. A wedding party isn't complete without a team of expert florists! If you're looking for Sevierville florists with a knack for unique and personalized arrangements, Sevier Blumen is at your service!
A Team of Trained Horticulturists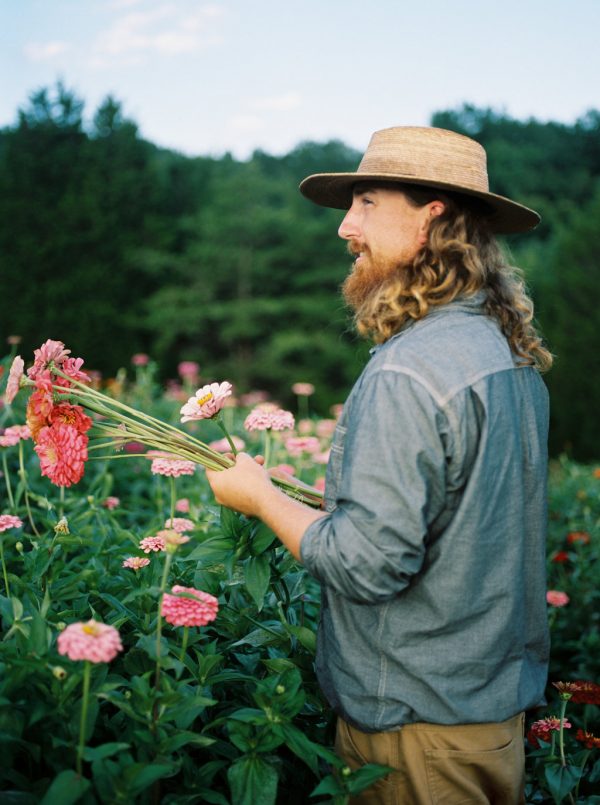 Sevier Blumen is a flower farm in the heart of Sevierville, TN. Owned and operated by founders Robin, Whitney, and Kati, this magnificent stretch of land boasts a mesmerizing array of blossoms.
Not only can you witness the owners' passion in all that they do, but also in their educational background. All three have achieved advanced degrees in horticulture and take pride in their craft. Furthermore, they are constantly learning new ways to improve their harvest and supply Sevier County with stunning flowers. Robin, the farm's manager and head designer, is especially fond of springtime florals, particularly peonies.
The Ideal Sevierville Florists for Weddings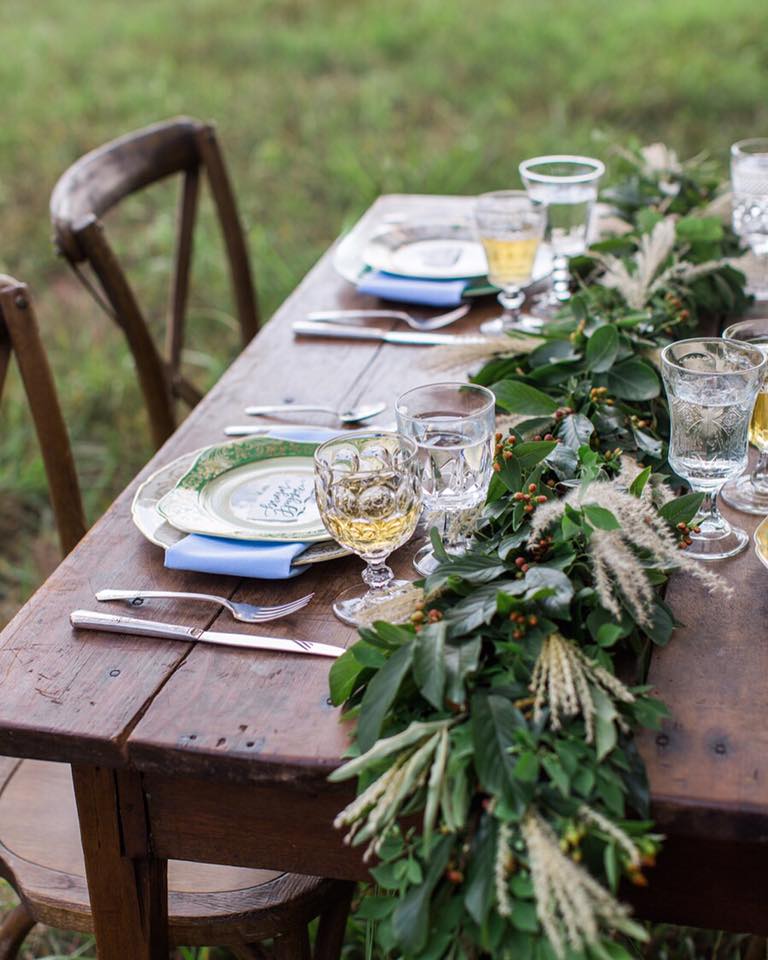 Sevier Blumen specializes in creating ornate and beautiful bouquets for any time of the year. Whether you're planning a winter or summer ceremony, you can trust that Sevier Blumen will provide you with the best seasonal options available. For springtime events, brides can choose from a selection of over 70 types of dahlias!
The owners at Sevier Blumen offer three package options for couples. It doesn't matter how simple or intricate your order is, they'll make sure that all of your needs are met! Let Robin take care of designing your bouquet for a truly remarkable display. Or, go the DIY route by utilizing their fresh selection of florals to create your own arrangements! Perfect for adding your own creative touch to your celebration.
Crafters Who Care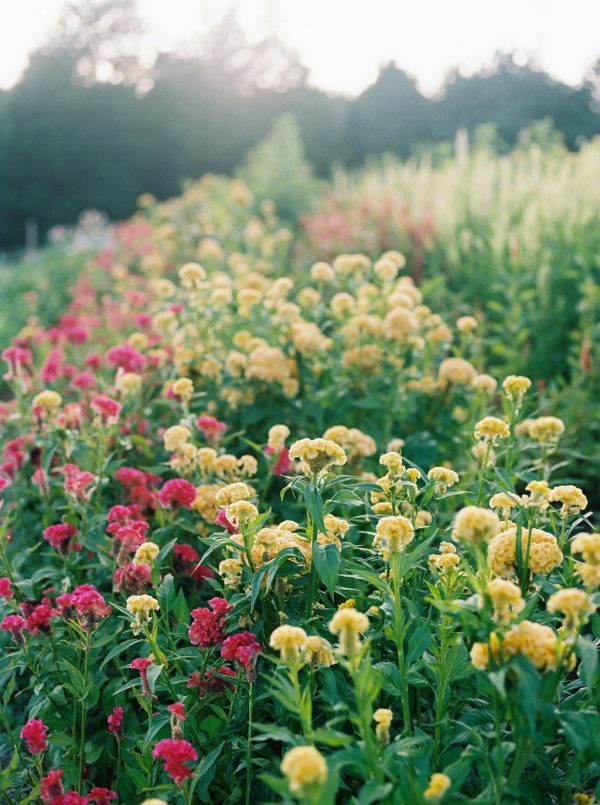 The appreciation these florists share for their craft branches into every other aspect of their business. While clearly well-versed and skilled in the art of horticulture, what is most notable about this team is their dedication to ensuring the happiness of their customers.
Moreover, Sevier Blumen plays a large role in the community within Sevier County. They supply other Sevierville florists with fresh blossoms and aim to help out local businesses as much as possible. In the end, Sevier Blumen makes sure to provide clients with their personal and undivided attention.
Not Only Weddings!
On some occasions, you can also find the masters at Sevier Blumen crafting arrangements for baby showers, wedding showers, and other events. One of their most memorable project was a six feet tall pink flamingo! What can't these artists do?
In addition to helping make fairytale weddings a reality, these Sevierville florists are happy to work with you for other parties you may be planning. If their schedule allows, Sevier Blumen welcomes exciting new opportunities to showcase their skills.
Only Success Ahead for These Sevierville Florists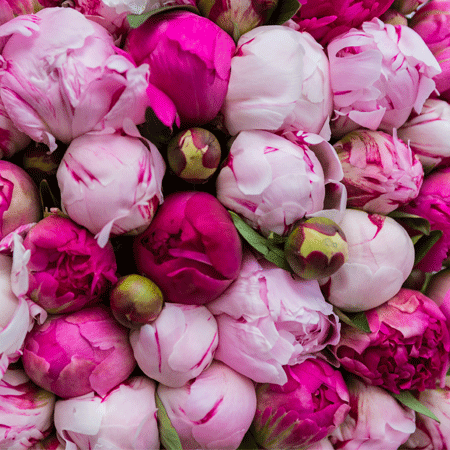 With plans to expand into nearby counties and a second garden already in the works, you can expect to see future growth for Sevier Blumen. Their commitment to cultivating works of floral art has earned them local recognition and renown.
If you're still on the hunt for trustworthy and reliable florists in the Sevierville area, look no further than Sevier Blumen. You can rest assured knowing your ceremony will be adorned with only the most enticing arrangements, promising to wow all of your guests. Visit their website to learn more about their wedding packages and seasonal blooms available. Their options are ever changing, so you never need to worry about not having enough variety.
Read more about local florists on the SMWBA website!